Welcome back!
As many of you probably noticed, there wasn't much of a sign from Hit-List Reviews in the last four months. That's why I want to explain to you guys what I've been up to until now.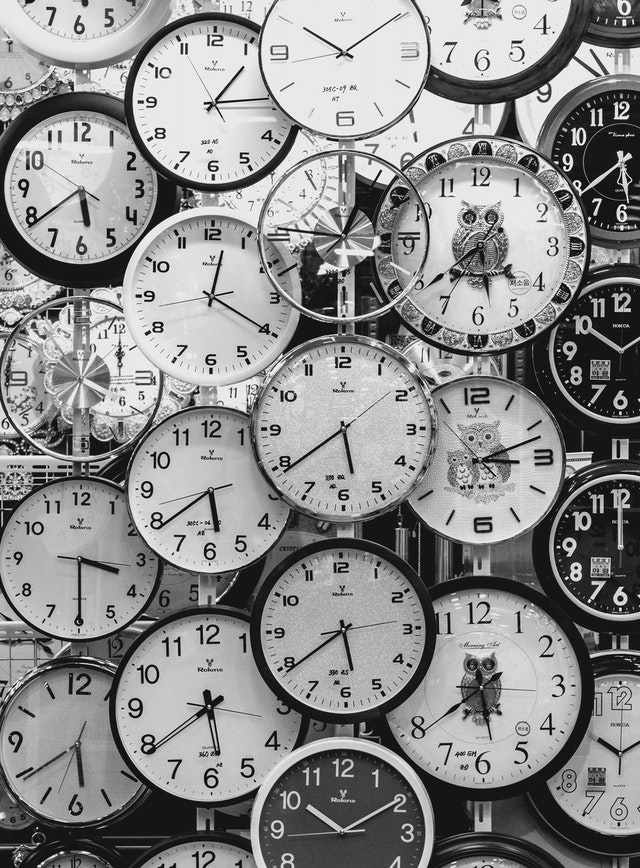 Corona-Lockdown
When having published my last review, I immediately went on to my next goal. I still had to finish an apprenticeship and my final exam would have been on the 1st of April, if, of course, Corona didn't happen. Shortly after the government getting serious about the Lock-Down, I started to realize that this was far worse than optimistic people like me expected it to be. Suddenly, my optimism started turning into pessimism and it got worse with time passing. I realized, that we were living on a glass plate for the last 20-plus years and this glass was about to break. Honestly, I was on the verge of a depression.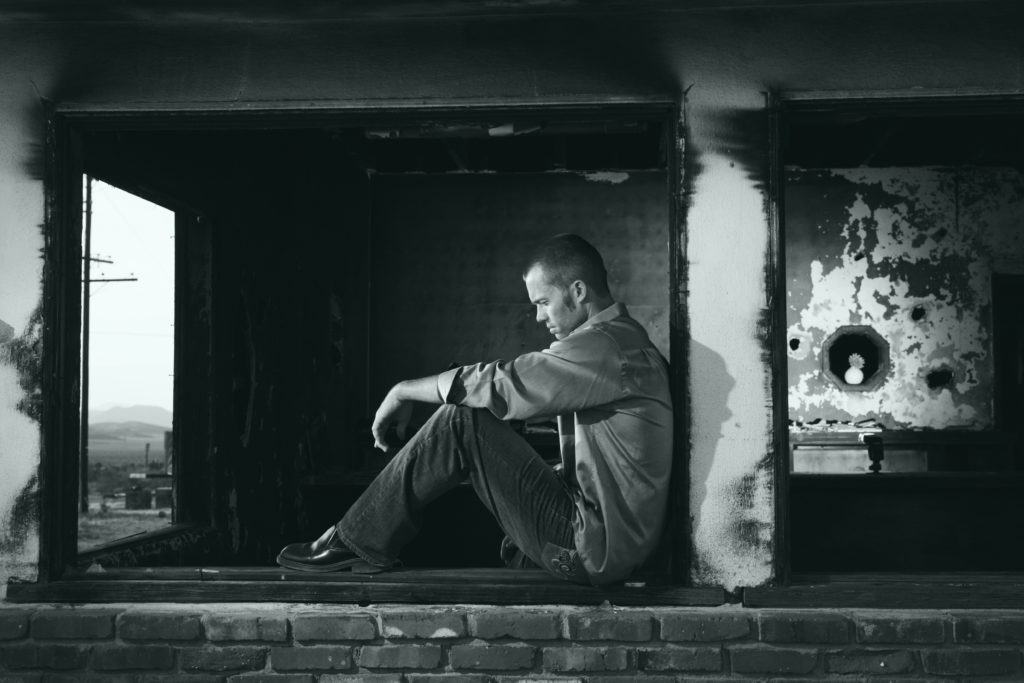 Thank God, this changed with time passing. I started to write again and realized that this was my ultimate passion after all. Wanting to make a long-time wish to come true and review Yelawolf's "Trial By Fire", I unfortunately didn't finish it until now. I have written a lot about it, first with my hand and later typing it into my computer. There was just one problem: No matter how much I wrote and how hard I tried to improve my spelling and grammar, I just wasn't satisfied with the output.
Perfectionism
When I created Hit-List Reviews, I committed myself to something bigger than me. I wanted to make every review better than the previous one and create a large network of music fans altogether. If something doesn't feel like I put everything I got into it, I just can't publish it. And this ultimately why you haven't seen a post from me in such a long time.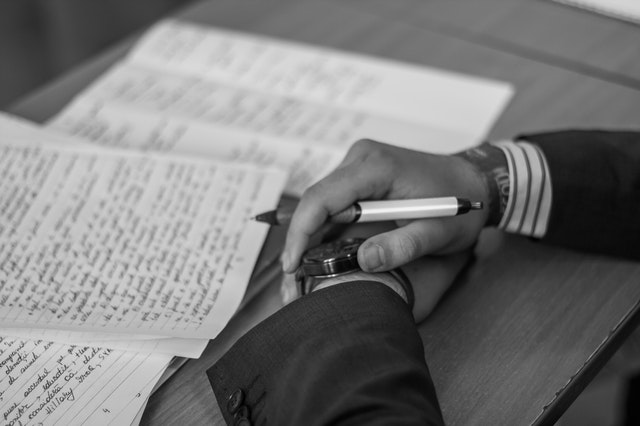 At this point in my life, many exciting things are going on. I finished my A-levels as well as my apprenticeship for an office-clerk and am ready to enter the next stage of my life. I am in the process of trying a lot of things out, like beatboxing for instance. However, I promise you, that a new review will follow soon.
With this being said, it's time for me to get back to work. I hope all of you are doing great and making the best of the time. Stay safe and I hope to see you soon on Hit-List Reviews.
Danijel
Please follow and like us: