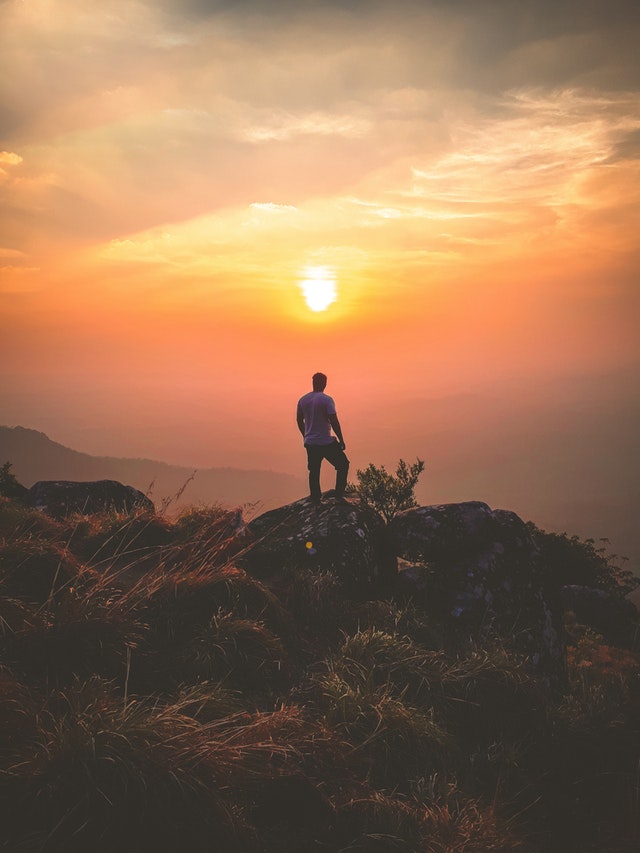 Hello, hip-hop and music fans!
I just wanted to give you guys a quick update on some general things about my current projects. As you for sure have noticed, I didn't post a new review in almost two months. Well, the reason for this is short and simple:
I had to do a lot of things.
As I told you in my last update, I had to face an A-levels task in economic management. Well to make a long story short, I didn't pass it. This temporary defeat did, I admit it, take its toll on me. I just had to figure some personal stuff out that I eventually will write about in the future, when the time is right.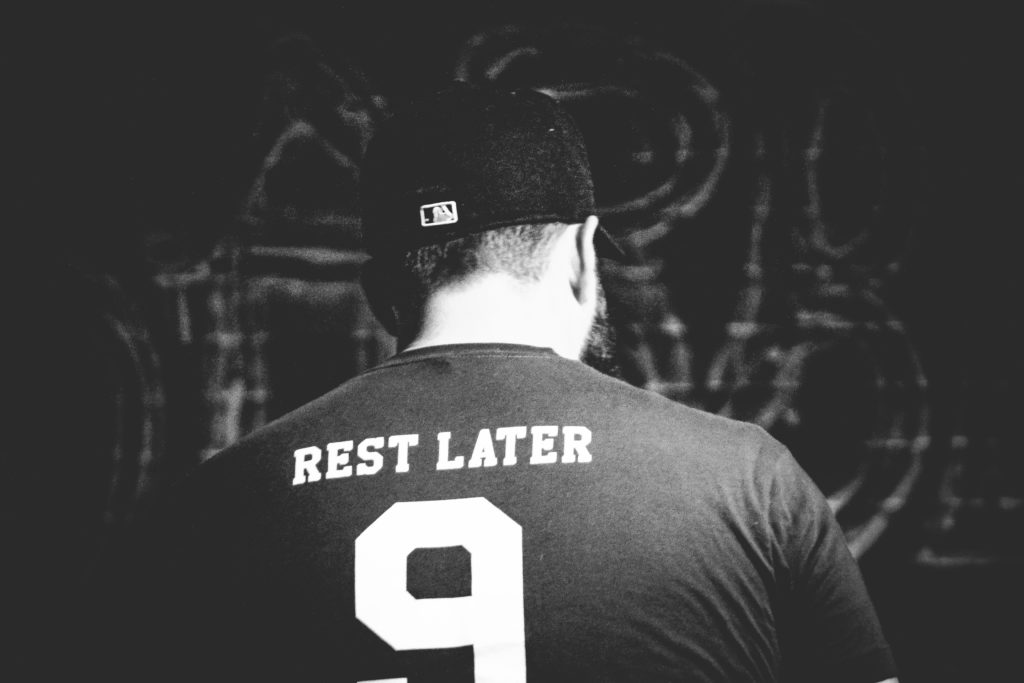 The good thing, however, is that it helped me to get back on track with an even sharper sense for details and a stronger focus. Therefore, I am planning on releasing numerous reviews until the year ends, but I promise you at least two. I hope you forgive me for my long absence. Currently, I am working on a review of Big Sean's album "I Decided". I hope to finish it soon.
Unfortunately, I am not a professional writer yet and do this only as a free time activity. But you can believe me that I have a lot of passion for it. Writing is like a switch I can turn on whenever things seem to overrun me and thus helps me to get rid of my insecurities.
With that being said, I wish you a good time until then and I hope to see you again here soon. Thank you for being so patient.
Danijel
Please follow and like us: