Dear readers,
I know that it's almost been two weeks since I shared my first and last post. I definitely plan on writing a lot more stuff, but there is one thing you have to consider:
At the moment, I have too much pressure on me. I am doing the last preparations for my A-levels test in economic-management and it involves a whole lot of learning. I barely have time for anything, but that.
Although I would love to write a review instead, sometimes you have to do, what you have to do. That's right: in order to achieve something in life, you now and then must do things that aren't comfortable but, nonetheless, need to be done.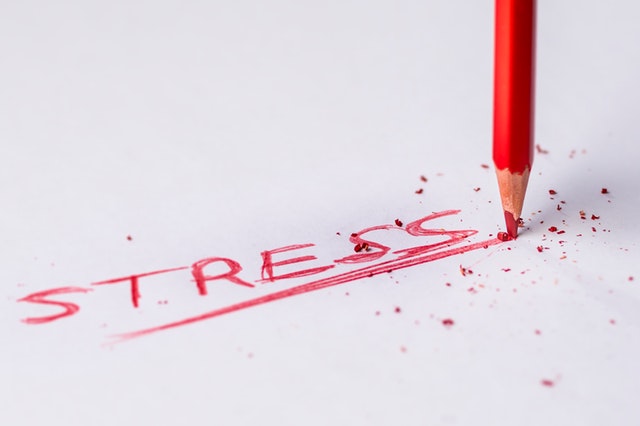 On top of that, I am also doing the vocational school for my apprenticeship, that I started last year. In my little free time, I try to keep my body in shape and therefore workout in the gym. It is really challenging doing so much stuff at once, but as the legendary Masta Ace said: "I'm on the grind". I think you know what I'm trying to say, do you?
You can be sure of one thing, however:
My next project is coming, sooner or later. In the meantime, you can read my last post and share your thoughts on it. Thanks for your patience and have a blessed week!
Yours
Please follow and like us: