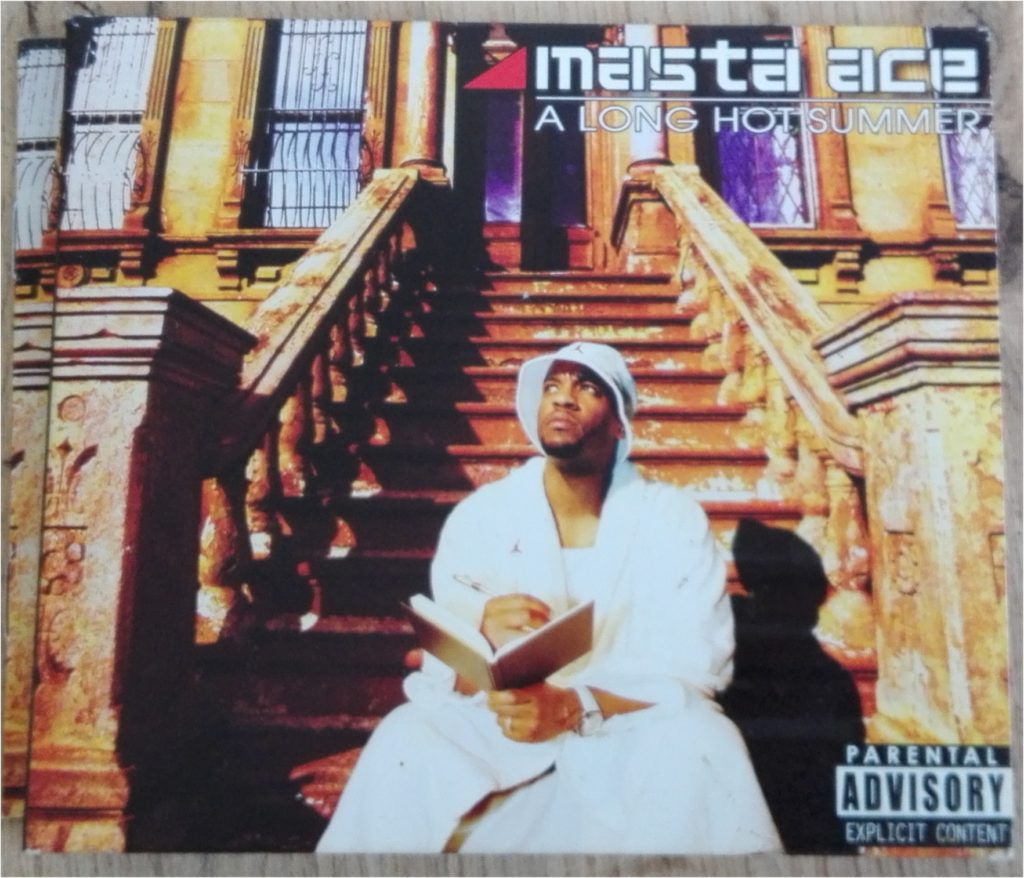 When talking about Hip Hop, especially old-school hip hop, there are a few names which should be considered one people's top lists. One rapper that comes up into my mind instantly when doing so, is Masta Ace.
This guy has been in the game for over 30 years and thus released numerous albums and mixtapes, a lot of them which can't even be found on the internet anymore. Though never gaining the commercial success that Drake did for instance, he is an insider's tip for people who don't care about categories like rap-speed, popularity and punchlines (although Ace is pretty good in this category, too.) in Rap-songs, but rather like good storytelling with brilliant wordplay on smooth beats.
The thing about Ace's different releases is, that they, for a big part, follow a different concept each. His first major release, the 1990's "Take a Look Around", introduced us to these conceptual albums.
Copyright: AINO Hambur
"A Long Hot Summer" serves as a prequel to his 2001 album "Disposable Arts".
As a concept album, the record is trying to paint a bigger picture than just playing random songs after one another. For this reason, the category storytelling, which used to be one of the most important components in Rap-songs, on it is so crucial. If the quality of an album would be measured just based on this criteria, "A Long Hot Summer" could have been considered a classic right after its release.
The story Ace tries to deliver seems simple at a first glance:
It's about the up-rise of a poor, black guy from Brooklyn, New York, who has nothing but his Rap-talent and raw dedication in store. It isn't until the story unfolds, however, that listeners begin to wonder, what the real purpose, or overall message of the record is. Let's get into it!
New York, Big City of Dreams
The tale of the album follows Masta Ace through a period in his life, where he was doing it big, with his friend Fats Belvedere. Just like a good concept album is supposed to, the album contains a lot of skits that help tie together the songs. While they are entertaining as hell on some occasions, they also serve as a break from the at times serious music.
In the opener skit, "The Count", Ace and Fats are in a hotel room, counting the money they made in a not-so-legal way, when suddenly someone knocks at their door. In this moment, they don't realize, that the ones who are knocking are actually police forces and the two of them are about to get busted, following imprisonment for several years. This is when Ace goes back in time and starts telling us, his listeners, the story of his rise and eventual fall.
The introduction track, "Big City", already shows, why Ace is one of the best narrators in the landscape of Hip-Hop. The song is about a couple of different tales from different guys, who all committed different crimes. Its stories are spun together perfectly and thus they create a unique atmosphere, before reaching a conclusion:
For every kid who ball in the park and wish he Michael


Listen the world don't like you, but


You better keep it moving, you better keep improving


You love my voice, ain't it deep and soothing

Big City
While a lot of black men dream of making a living as a big-time star like Michael Jordan, a lot of them, unfortunately, end either in prison or in an underpaid profession like a Burger King cashier.
The album's booklet
But despite being dealt with bad cards, Ace is encouraging us to still do our side things, even though the risk for getting busted sometimes is pretty high, especially in the Land of the Free and Home of the Brave:
This ain't America is it?


It don't take much for the cops to come pay you a visit


But do what you gotta do, fuck them laws


Life is a test you better up them scores

Big City
In the end you were not born to follow authorities, but rather to make your own life livable. And if you have to go against the law to do so sometimes, you should not be feared doing it.
Always on the Grind
The next character we're introduced to, is "Fats Belvedere", the friend I've talked about in the introduction and Ace's partner in crime. In the skit he talks about how he has a lot of respect for Ace's passion and his work ethic when it comes to rapping, although he is not making a lot of money with it. It serves as the introduction to the next track, "Da Grind", a fantastic song and another one of my favorite pieces on the album.
In it, the two of them, Ace and his and friend Apocalypse, talk about the downsides of being an underground rapper. They both seem kind of frustrated at the beginning of their parts, but in the end they come to the realization, that this is ultimately the only option they have and therefore they are going to succeed, no matter what else happens.
Copyright: Medium
As mentioned in the introduction, Ace is giving criteria, like flow, rhyme-technique and storytelling big attention. He raps smooth and slow, so you don't have a difficult time understanding what he is saying. Therefore, you get the meaning of his homophones immediately. His voice is pretty calm too, fitting his overall style perfectly. Ultimately, listeners get a good listening experience.
Positive over Negative
In the 8th track on the record, a rather introverted one carrying a simple title like "Beautiful", Ace is letting us into his mind for a brief moment. As a contrast to the album's overall topic of making it big in the United States, this track is rather paying homage to the little things in life. It is about giving credit to all things that happen around you while you are taking a break, lying in the grass or having dinner.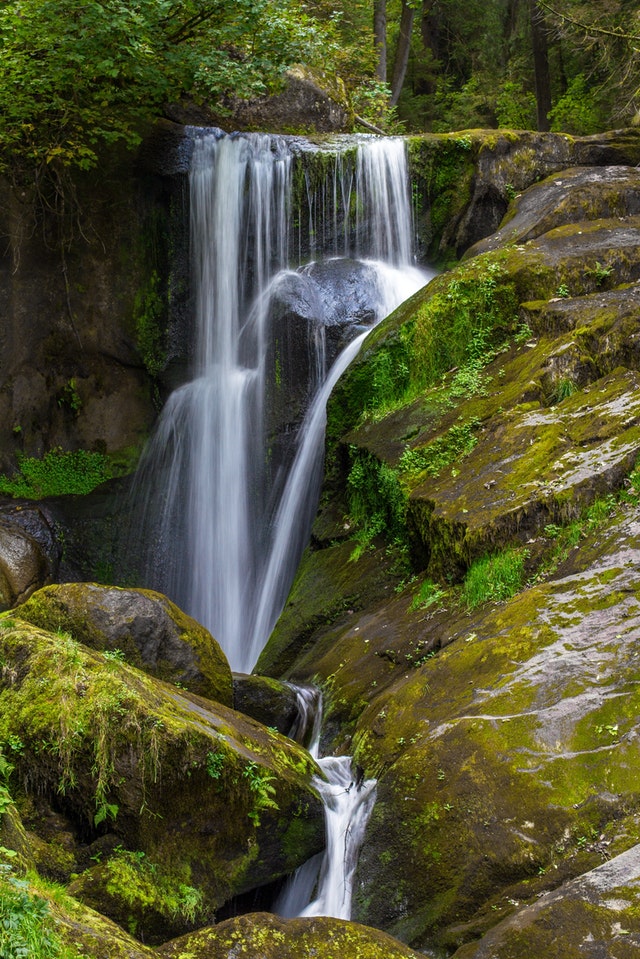 The beat is pretty melodic, smooth and slow. For that reason, you can pay even more attention to the story telling and overall lyrics:
Listen, I got a lot to say


Usually my smile stay locked away


But not today, I have to laugh on the real


The aftermath's kind of ill like I'm Dr. Dre

Beautiful

Rhyme-wise the track is as good as it gets. Every rhyme on it is a multi-syllable one and it again features all kind of homophones.
And I can show what it is


Best flow in the biz? You know what it is


Positive over negative, see the Ace a Masta


Even when I face disaster (that's right)

Beautiful
This is, at least in my opinion, the most inspiring line from the whole album. There certainly aren't many people who've endured as much as Ace, but, nonetheless, he rather decided to keep doing his thing instead of quitting and disappearing in depression. And even 20 years after his MS-diagnose, he is still doing it big and going on tours as well as releasing albums regularly.
Hot in Summer
A thing I have already mentioned two times but I want to get deeper into, is the not-from-this-earth wordplay on "A Long Hot Summer". This especially comes into display on it's 11th track, "Soda and Soap". The track is full of metaphors and especially homophones almost in every single line of its two verses. In fact, this track deserves a review of its own and one day, when I will be reviewing the best concept tracks, I will certainly give it the credit it deserves.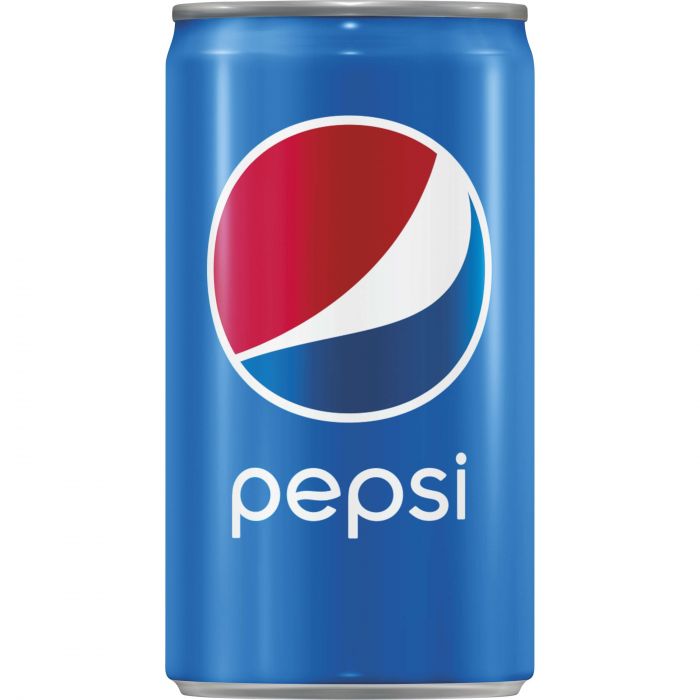 It makes a lot of soda references, mentioning different brand-names but all in a different context.
See I went to a club like this in Toronto


And came back from Canada dry with no dough


And ever since then I see and see clear


You never find love in this atmosphere

Soda and Soap
Both, Canada Dry and C&C Clear are popular soda brands in the U.S. Ace refers to them in a brilliant way, all while maintaining a good as hell narrative.
Jean Grae does an awesome job at singing the hook. I love how she makes a reference to Nelly's 2002 hit "Hot in Herre", too.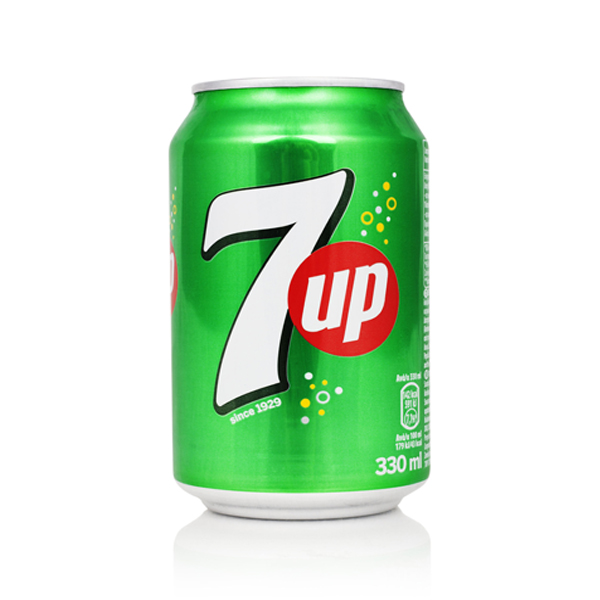 Ace's flow is very on point in it. As usual, he rhymes a lot of words with both, single- and multi-syllables.
Everybody now and then bound to struggle


I just grab my wife and we lay and snuggle


We talk about the ivory coast how one day


We gonna sail on the tide and get whisked away

Soda and Soap
Ivory is the next brand of soap he refers to, as well as Coast. This is maybe the cleverest line in the whole song. He combines the names of two different brands of soap, that are in context completely different words while still keeping the meaning of the sentence straight. Thanks to Genius, as I wouldn't have figured out the meaning of this line without them.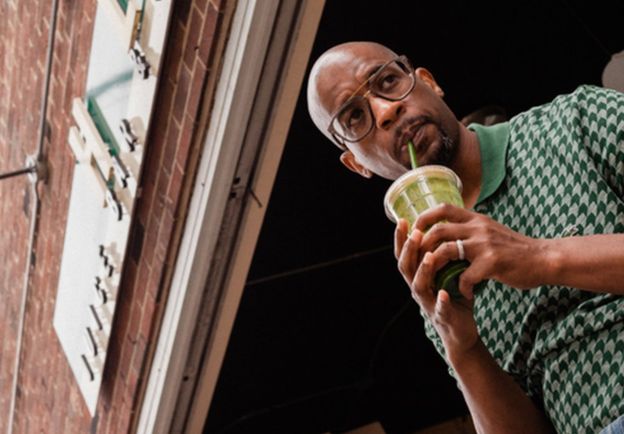 Love is in the Air
A track that follows shortly after is actually one of the greatest, if not the greatest, love song in Rap. As soon as the smooth beat starts, listeners already know that it's going to be a rather melodic track. In "Bklyn Masala", he describes everything that is happening in exact detail, making it easy for us to imagine the story like a movie in our heads.
The poster for a concert in Salzburg back in 2018
Back in 2018, when I was at a live concert of Ace and Marco Polo in Salzburg, Ace said that this is the song which girls at his concerts all around the world want to hear most. We as listeners don't know if the story is all made up or true, but it seems likely that the experience was real. At the end of the second verse he raps:
We stepped out into the big city


She said, "the Times Square lights are so pretty"


We caught a cab, back to the lab


Stopped kissing long enough to pay the tab


She said, "I think we got a nice future"


That night learned all about the Kama Sutra, my Masala

Bklyn Masala
If you like love songs in Rap, you simply can't ignore this track. Hell, even for a person that hates love crap in Rap (like me for instance) this is an enjoyable track.
The Ways of the Music Business
The following skit, "The Proposition", is about Fats asking Ace to be his road manager for his upcoming tour. Ace seems to be rather skeptical (which proves to have been right later) at first, but, ultimately, he agrees to take Fats with him. The reason for his change of mood? Well, Fats has a couple of connects and he manages to get a flat screen TV for Ace.
Though the next track,"Travelocity", is about the love for the road and therefore features a cool, interactive rhyme concept, the album is getting darker from here on.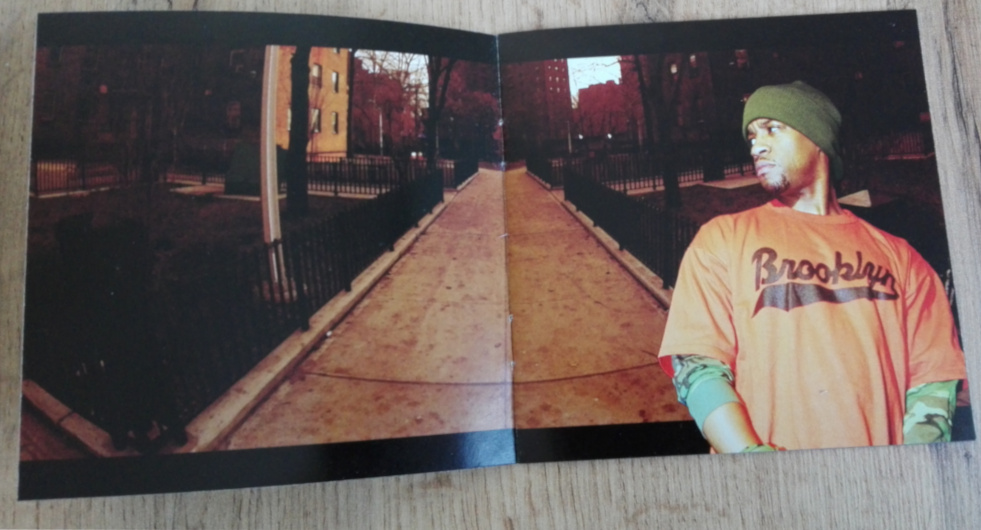 In the last fourth of "A Long Hot Summer", Ace is digging pretty deep under the surface of the Rap-game, mentioning all things that are going wrong in the game. In "The Ways", Ace is getting pretty much into detail:
And Diddy had a problem with Stevie Stout


Got a Cristal bottle, knocked Stevie out


Damn, he even whip a nigga ass in style


When Suge hears this record man he has to smile

The Ways
He is telling an insider's story from a famous rap-beef in the late 90's. The thing everybody in Hip-Hop knows, is that Puff Daddy is not a dude to be taken as a joke. But when the name Suge Knight, who was the head of the label Bad-Boy-Records back in the day, gets mentioned, you know that this is not some made up story.
Revelations
By now, we have reached the last song of the album, "Revelations". Before it starts, however, there is one final skit to be heard. It is the continuation of the album's first skit and ties all the stories told in it together. I already told you in the first paragraph of the main part, that Ace and Fats eventually get locked up in jail. In the last skit we learn, that Ace is about to be freed soon and he plans to start over his life by doing a little graduation in college,hinting the story of "Disposable Arts", the album released tree years prior to this project.
The beat of the track already tells you that it's going to be rather frustrating and sad. Again, Ace is talking about all the bad things in the business and he really seems to have reached the point, where his life doesn't seem livable anymore.
If you really say you know me then you'd figured I might


Try to use my anger as a trigger to write


I put it down simple on the paper or pad


Try to take a stab at what is making me mad

Revelations
It isn't until the end of it, that he seems to have accepted the situation as a whole and thus gotten over the worst part of depression:
But most ain't committed to do it how I did it


In the way that I did it, in the way that I spit it


It's like my burst of truth and it might hurt the booth


But first the proof, it gave birth to youth

Revelation
People won't get him to back down, because deep inside he knows, that he is indeed a legend and one of the best.
Production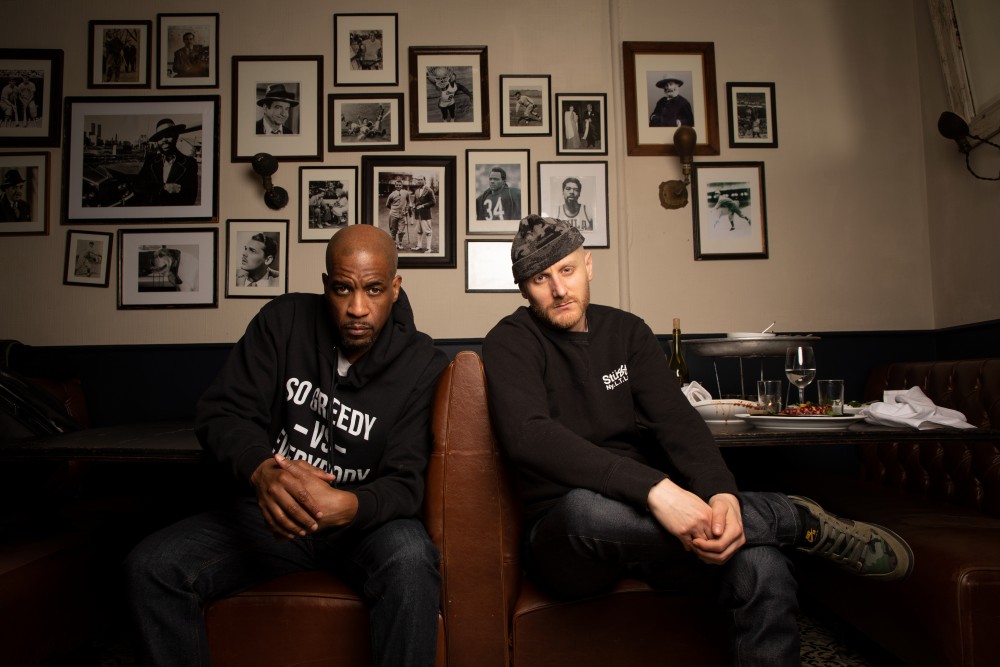 The producers did a terrific job on this album. 9th Wonder, DJ Serious, Dug Infinite, Marco Polo and all the other guys created a smooth, round and overall good-to-listen-to record. As you probably noticed, with the exception of Marco Polo, the producers of the record are rather underground- than mainstream-creators. That doesn't mean, however, that they are not good.
The samples we get to hear fit the overall style of the record and they also give you a kind of old school vibe, taking you back in time to the golden age of Hip-Hop. For instance, we get to hear the famous line "I had to hustle hard, never give up" at the end of "Da Grind", a sample from Nas' "Hate Me Now".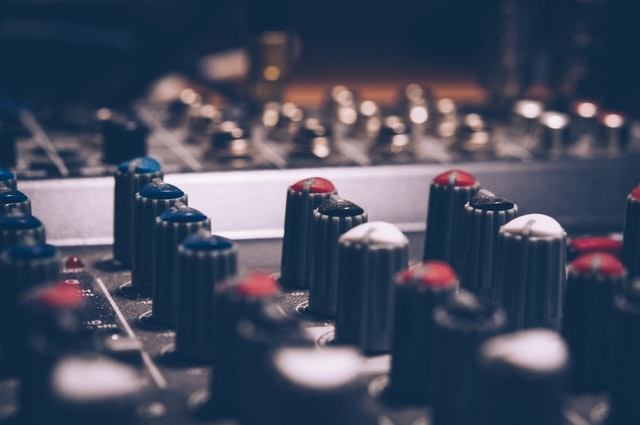 The overall mastering of the CD is very good and it certainly doesn't have to hide from any mainstream, so-called A-list record with lots of popular names on it. If you like the smooth and crispy sound of west-coast Hip-Hop, you should definitely go for this CD.
Last Thoughts on "A Long Hot Summer"
Well, as I already mentioned a couple of times and you probably saw in the quoted parts too, "A Long Hot Summer" is a storytelling masterpiece. It is one of those kinds of albums, that you can listen to over and over again without them losing their entertainment value. The storytelling, metaphors, and good-as-hell beats all contribute to a clean produced, good-to-hear Rap-album.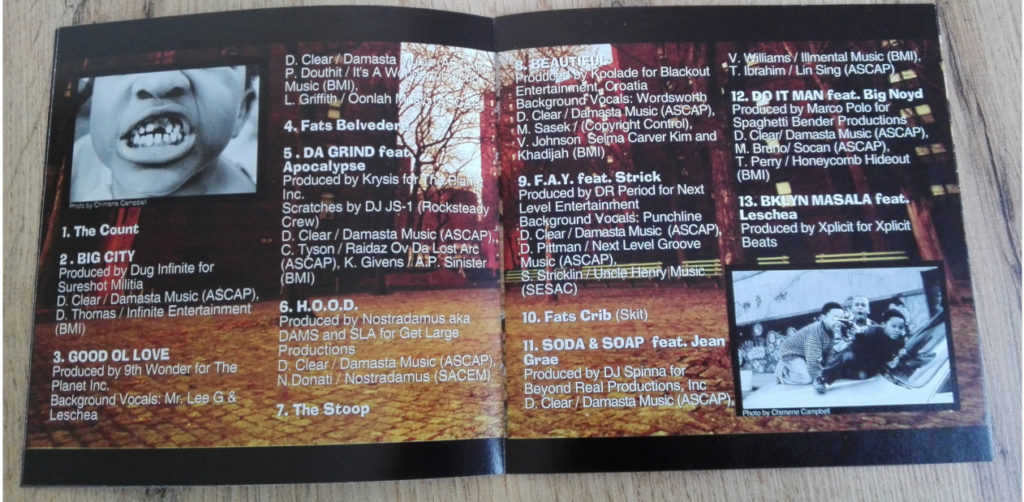 But what is the central message of the album? To me, it's the following one:
Usually stars who shine the brightest, don't shine for long.
Ace has some decent rap skills, and his colleague Fats notices that. While Ace is trying to get a name for himself and therefore chooses to make music and tour the world, Fats, on the other hand, just wants to get fast-money. By manipulation he convinces Ace, that doing not-so-legal things is actually OK, as long as you don't get caught.
But as Ace already mentioned in the introduction track, "Big City", almost all of the people that got against the law eventually end up in prison. And this is, in the end, exactly what happens to him. Nevertheless, he still encourages us to do our side things. I guess he knows, that this is a dilemma, everyone has to figure out for themselves.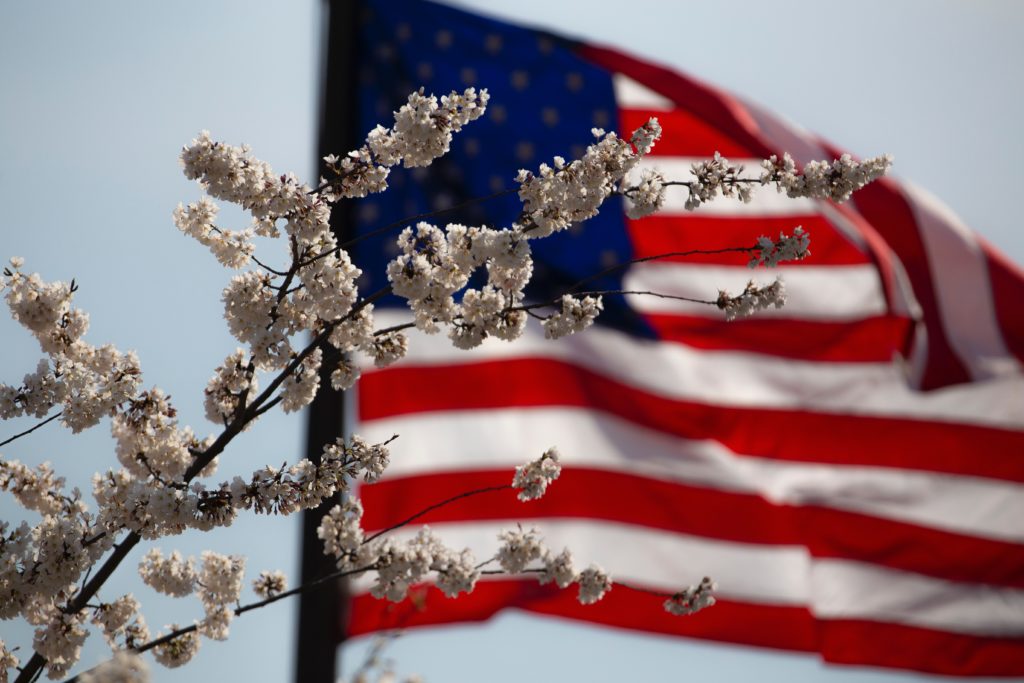 I will always connect this album to the summer of 2016. The summer was simply perfect and by listening to this record I even got to enjoy it quite more. There is quite no feeling like sitting in the park on a beautiful, warm day while listening to "A Long Hot Summer" and, of course, smoking a joint. It was the album that introduced me to Ace and therefore I will always connect this special memory to it.
All in all, "A Long Hot Summer" is, I will say it a tenth time, a storytelling masterpiece and Ace is in fact "The Masta". Everyone who loves Hip-Hop has to listen to it and if you haven't done so, I recommend you doing it instantly.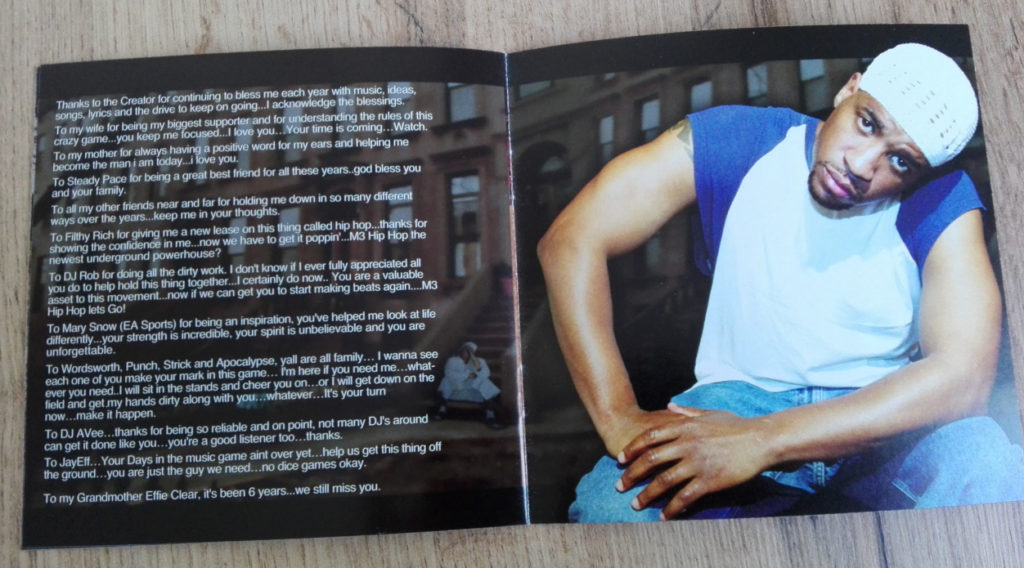 What are your thoughts of the album? Write your opinion in the comments. Did you like my review? If you did, then please share it and follow me on Twitter.
This is my second review, you can read the first one here.
Please follow and like us: